THE BARREL IS 
                SAFE,
                                COMPACT,
                                                          DIGITAL 
The Barrel is SIDEM's latest disruptive technology. 
It meets the challenges and expectations of the desalination market while producing fresh water complying with all water quality standards. It is also suitable for reuse and LPRO applications.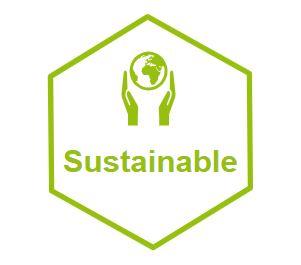 The Barrel's features allow for both CAPEX and OPEX significant savings. 
Installed outdoors, delivered as a single unit, it can be produced locally with recyclable materials, thus enabling a low carbon footprint.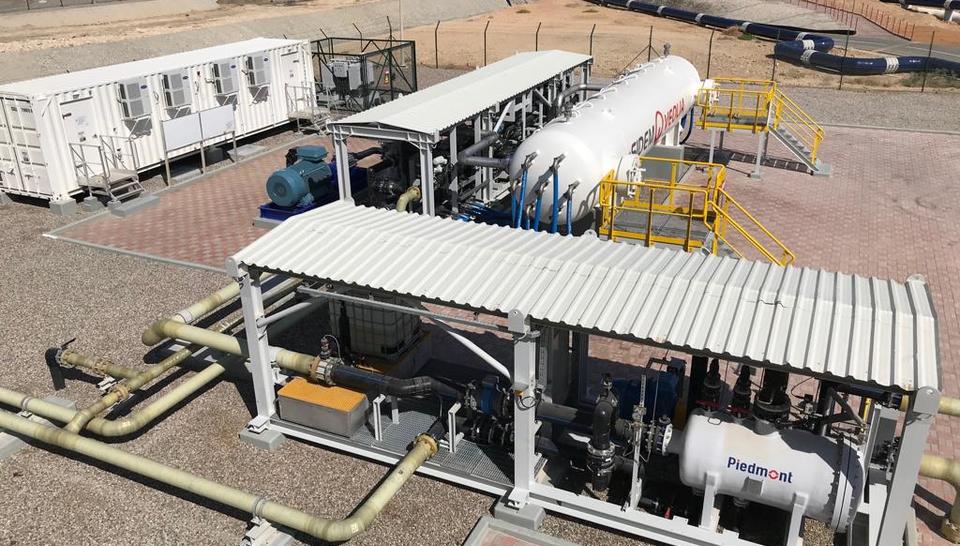 Saint Barthelemy - 800 m3/d